Footpegs adjustable #Barracuda Honda '02-, black
Description
The #Barracuda SENO® footpeg kinematics provides you with a smart feature that highlights your performance and customization.
Choose your own footrest position and adjust the footrest in height! You can relieve your back and optimize your knee angle, compensate for leg differences or compensate for material deficits. The right and left footpegs are identical and vehicle independent, so you can take your footpegs with you on your new dirt bike; All you need is the vehicle specific adapter. Super easy and with just a hand! 12 interchangeable stainless steel pins keep your boots securely on the footrest.
#Barracuda thrilled by its huge, central opening with an incredible cleansing effect. For the motocrosser the first choice!
Bought new boots? Then change your footrest position!
Features: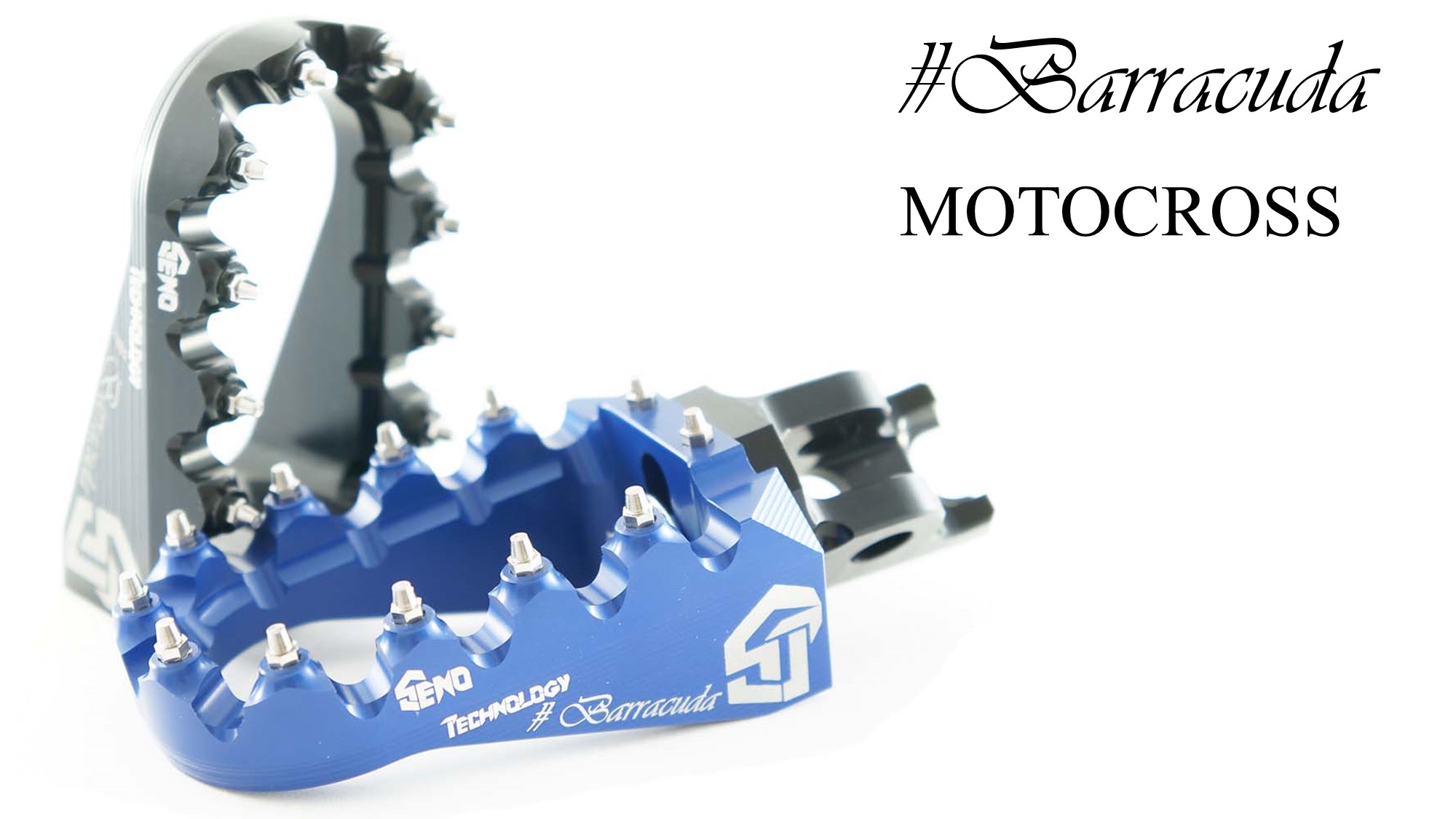 Specially designed for motocross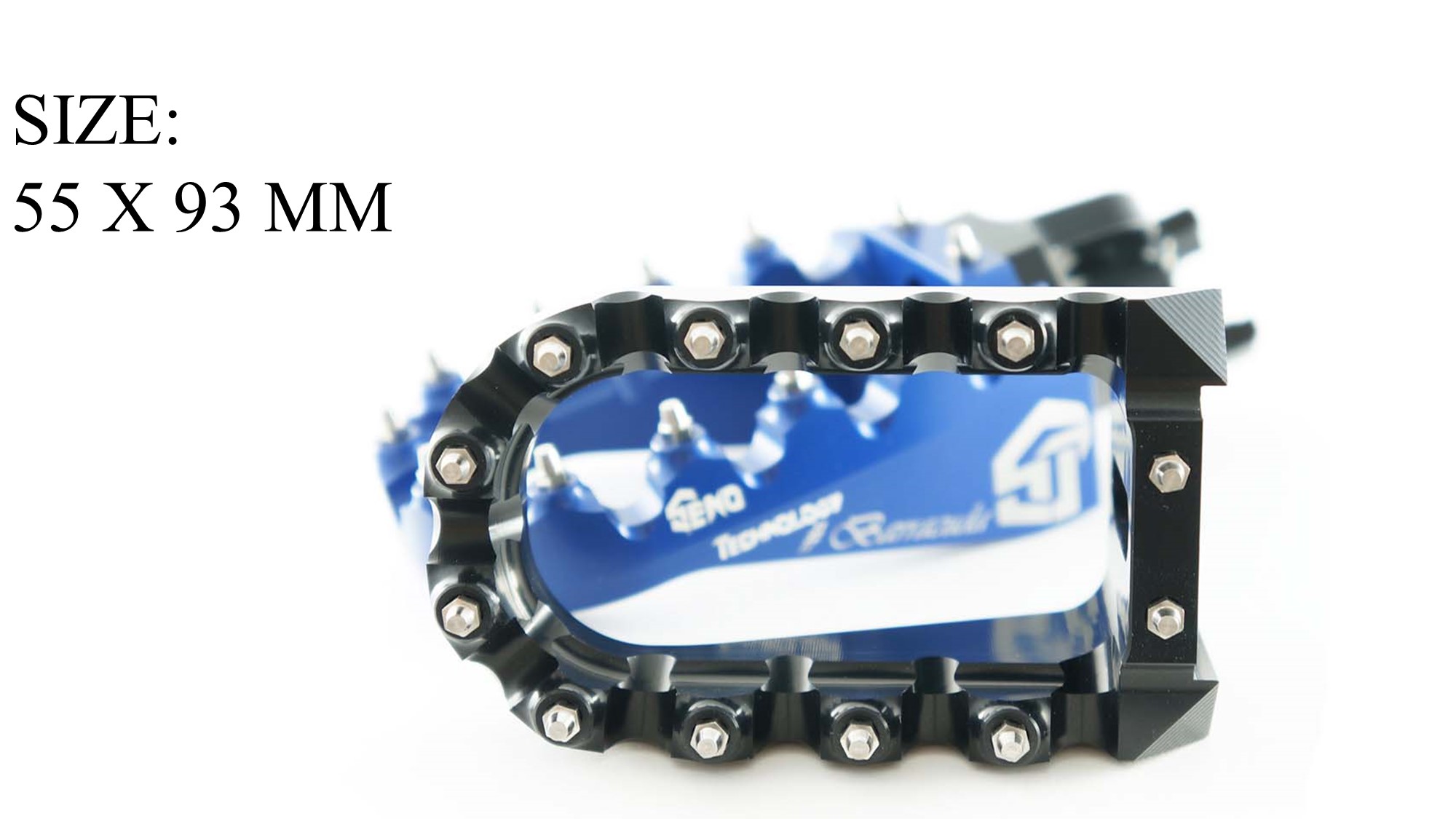 Dimensions footprint 55 x 93 mm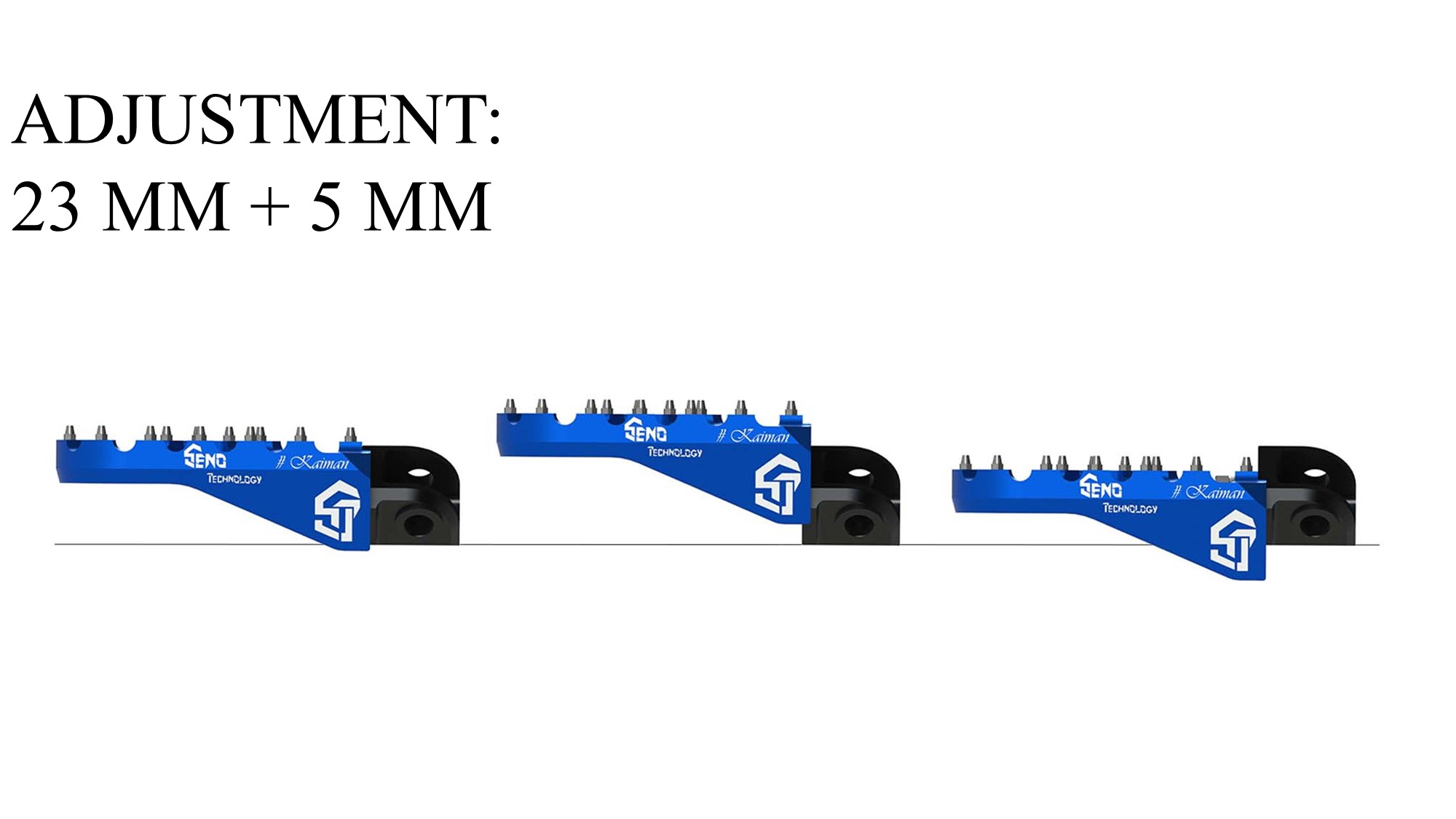 Stepless height adjustment 23 mm + 5 mm on the pins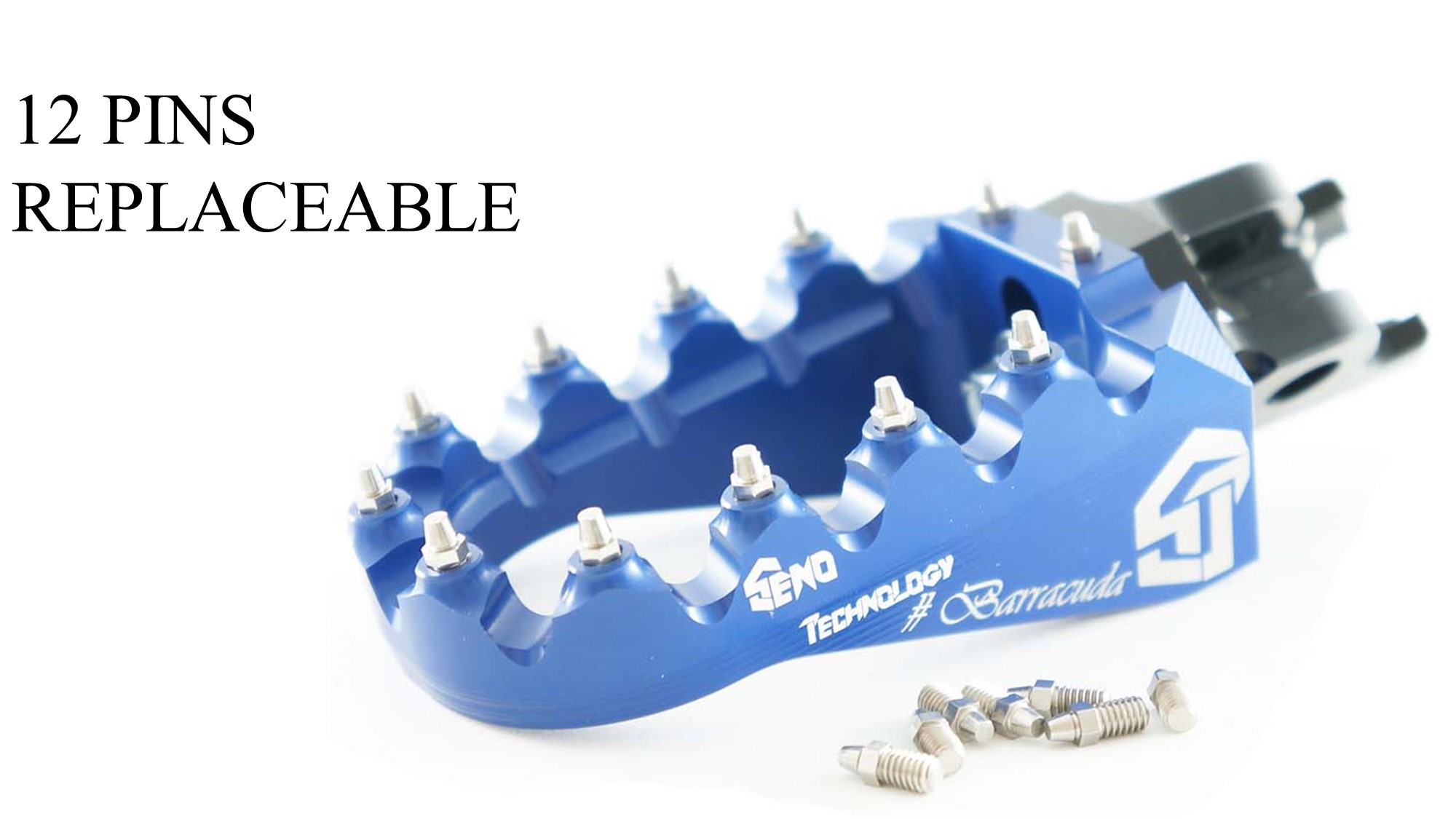 12 interchangeable stainless steel pins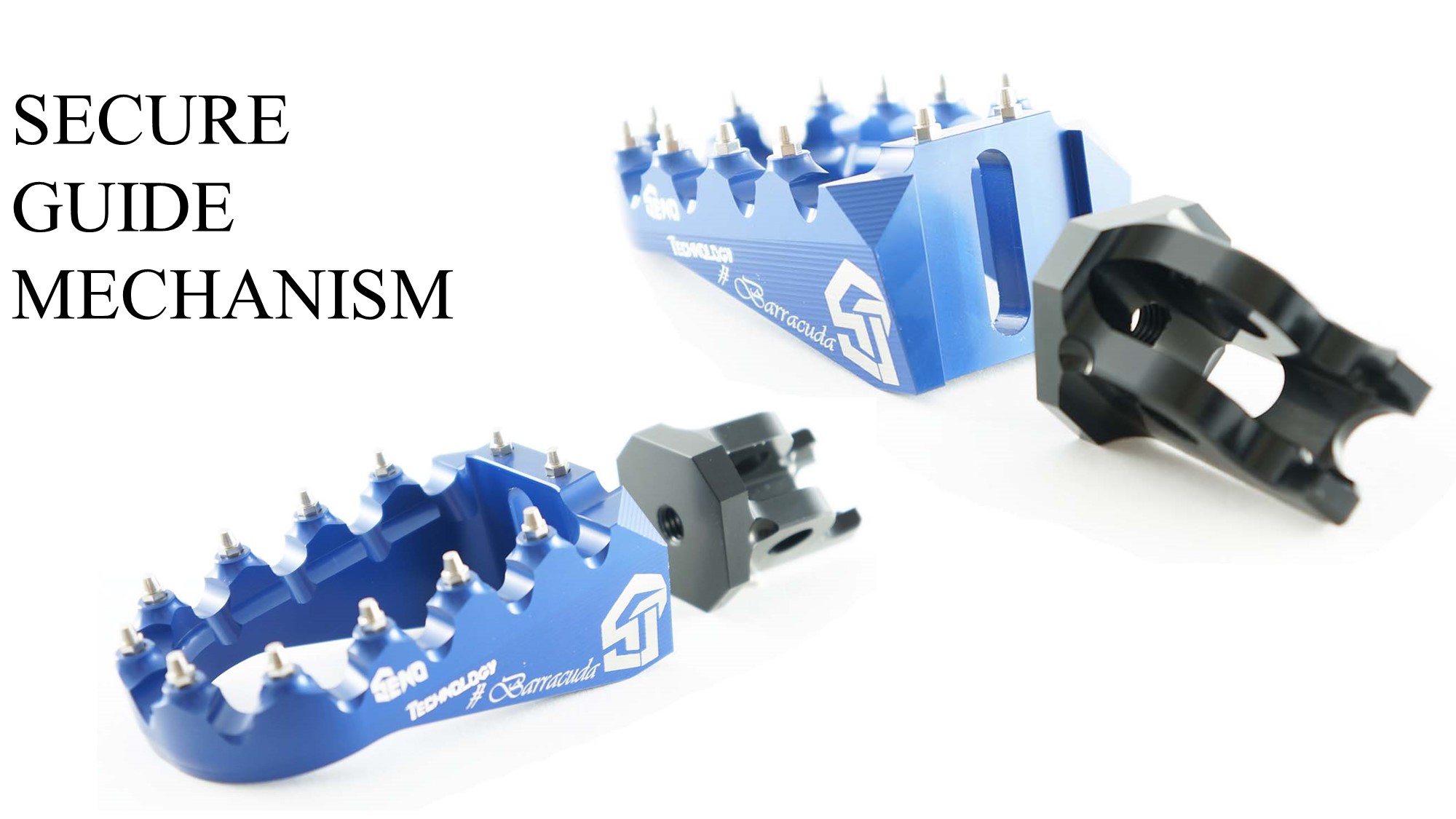 Protection against rotation by link guide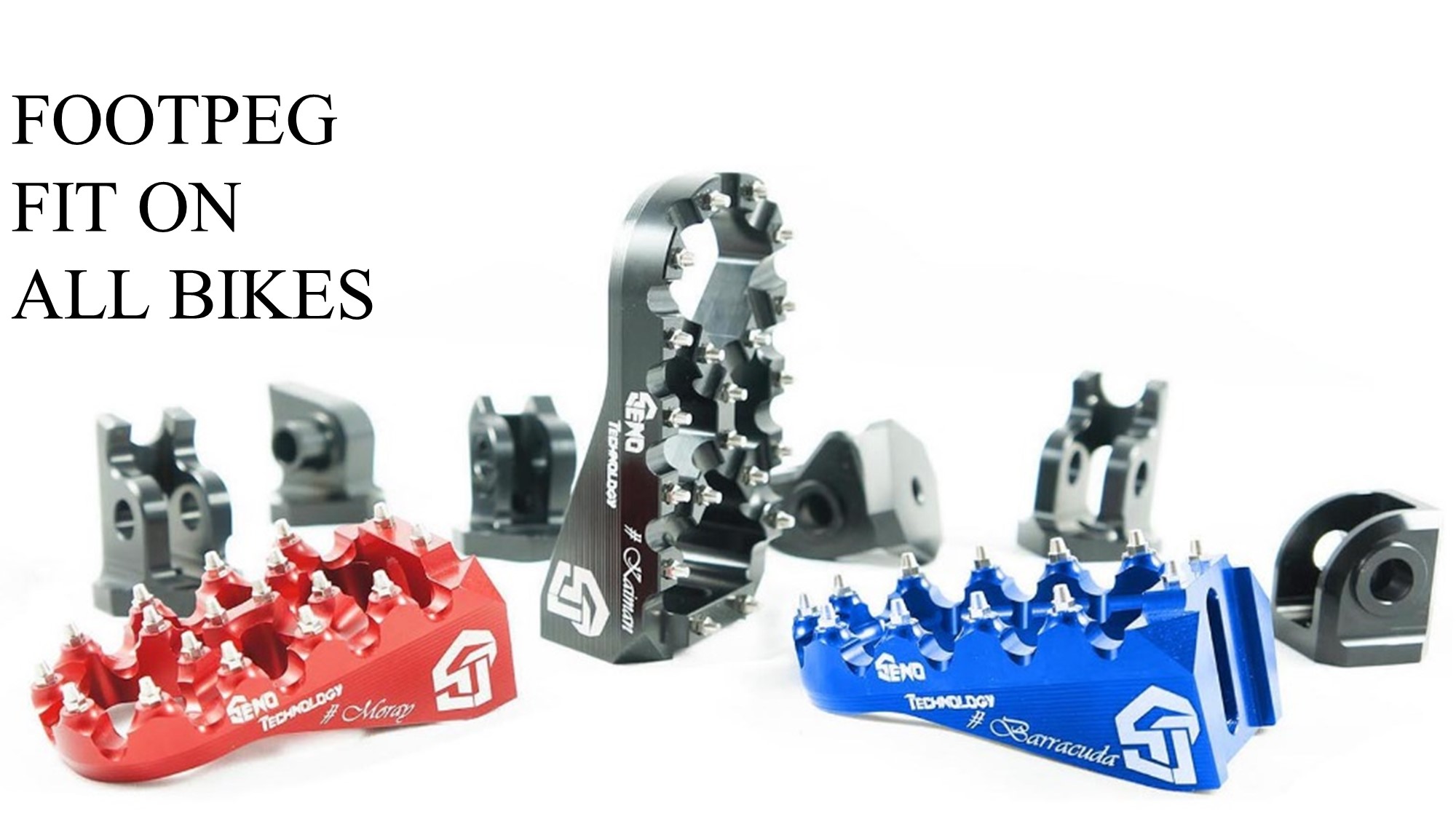 Footpeg fits any vehicle model;

KTM, Husqvarna, Beta, Sherco, Gas Gas, Yamaha, Honda, Suzuki, Kawasaki, Husaberg, ...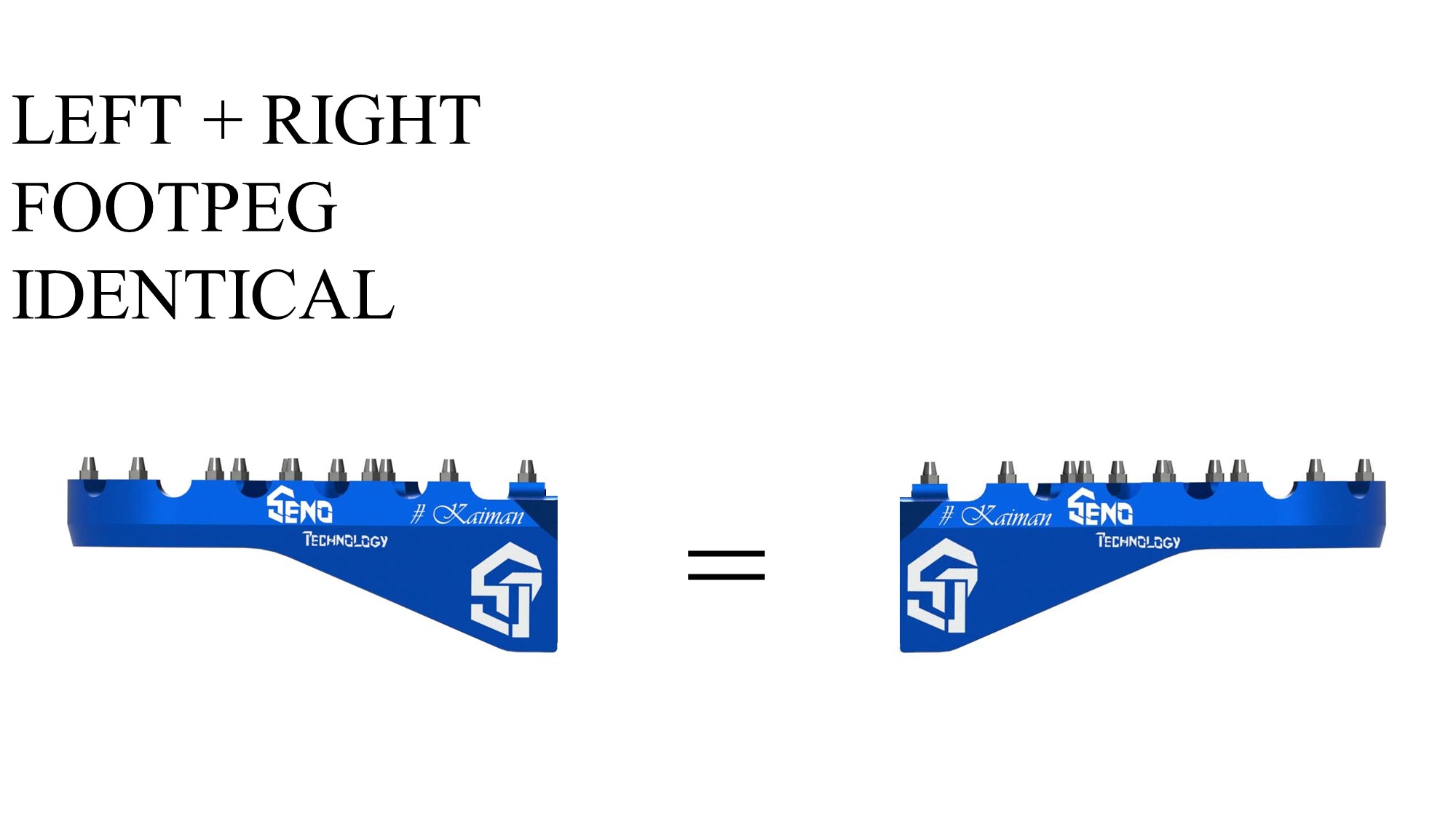 Left and right footpeg identical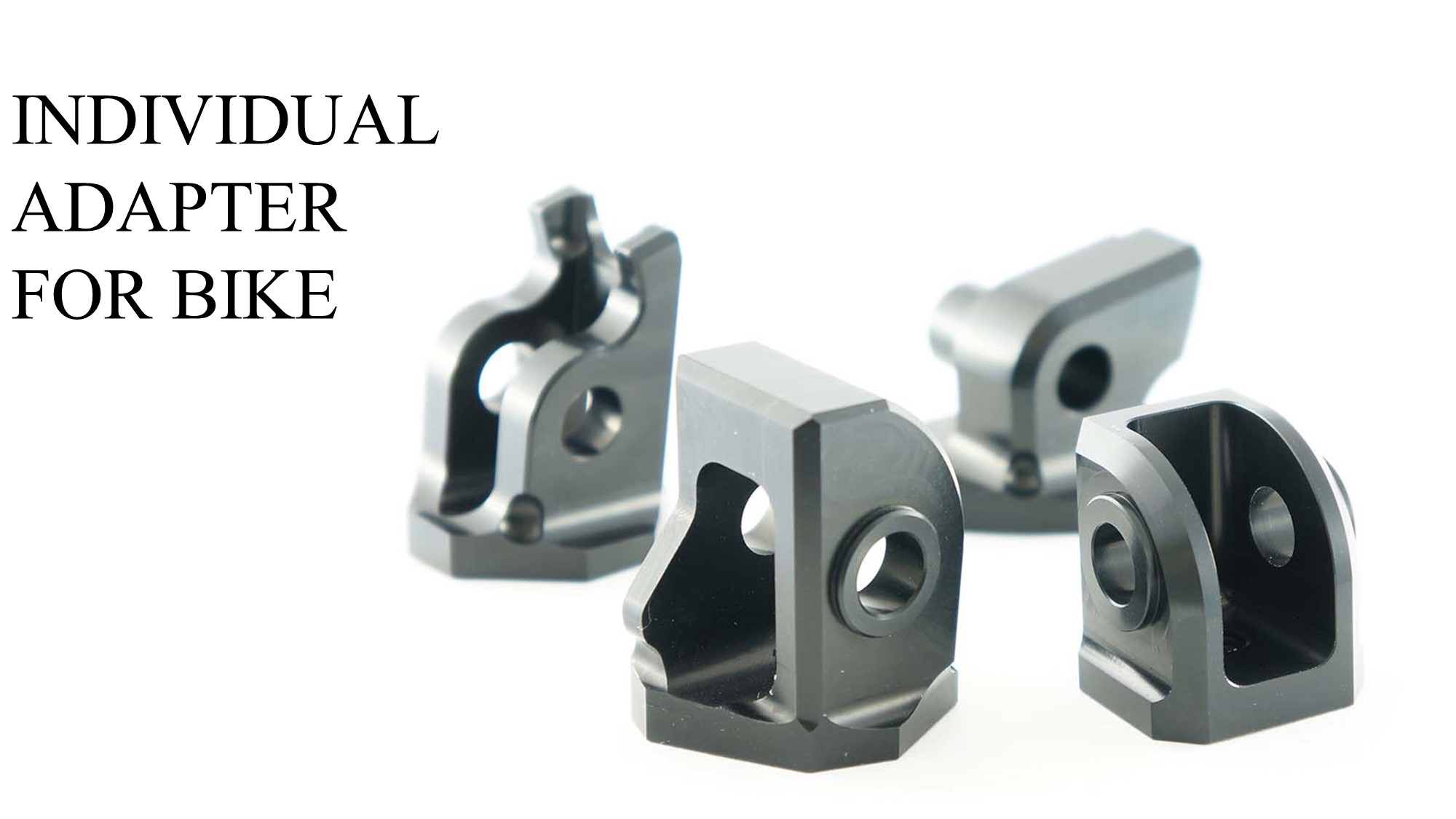 Vehicle-specific adapters allow the footpegs to be carried along to other vehicles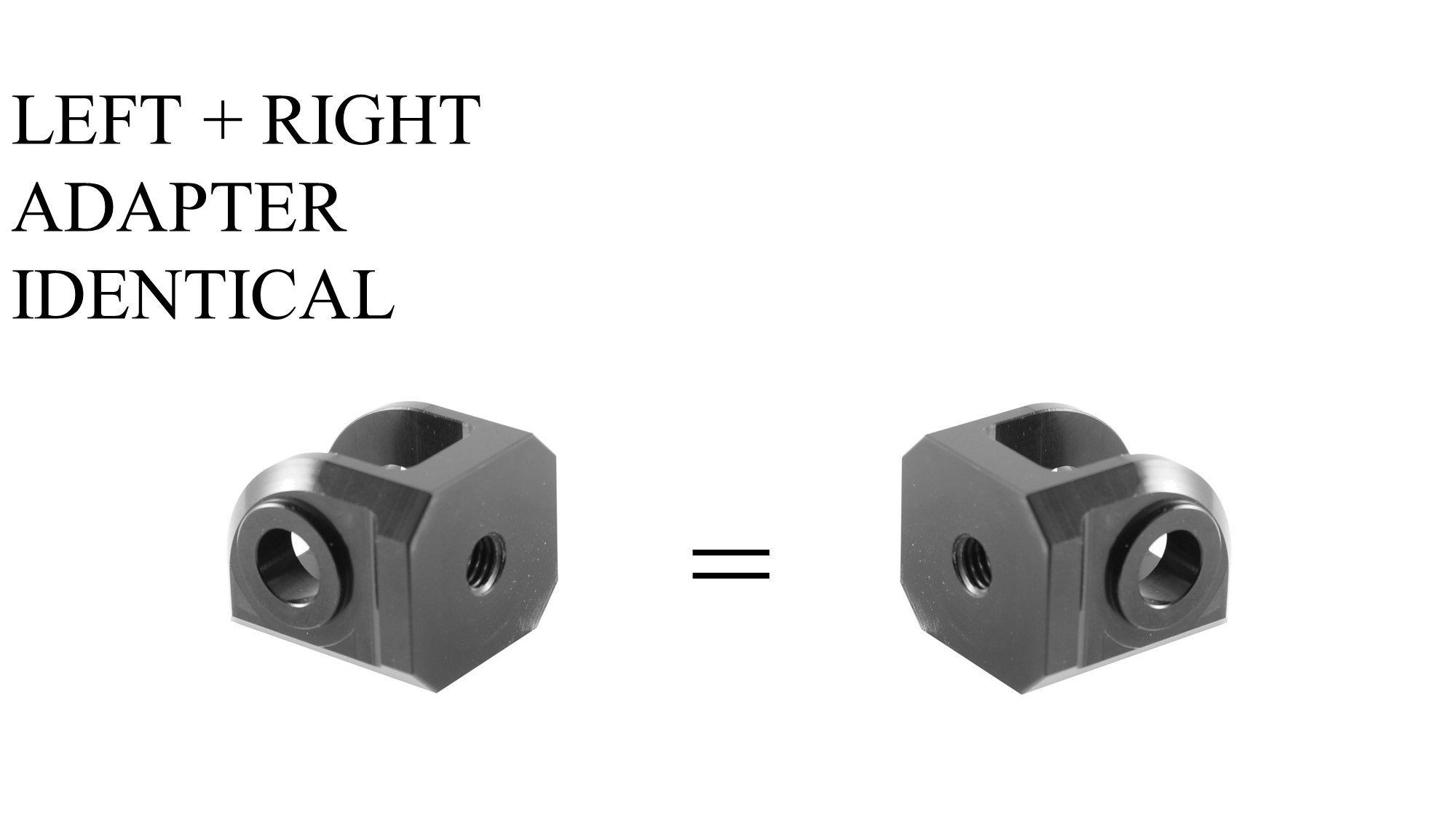 Left and right adapters identical (model dependent)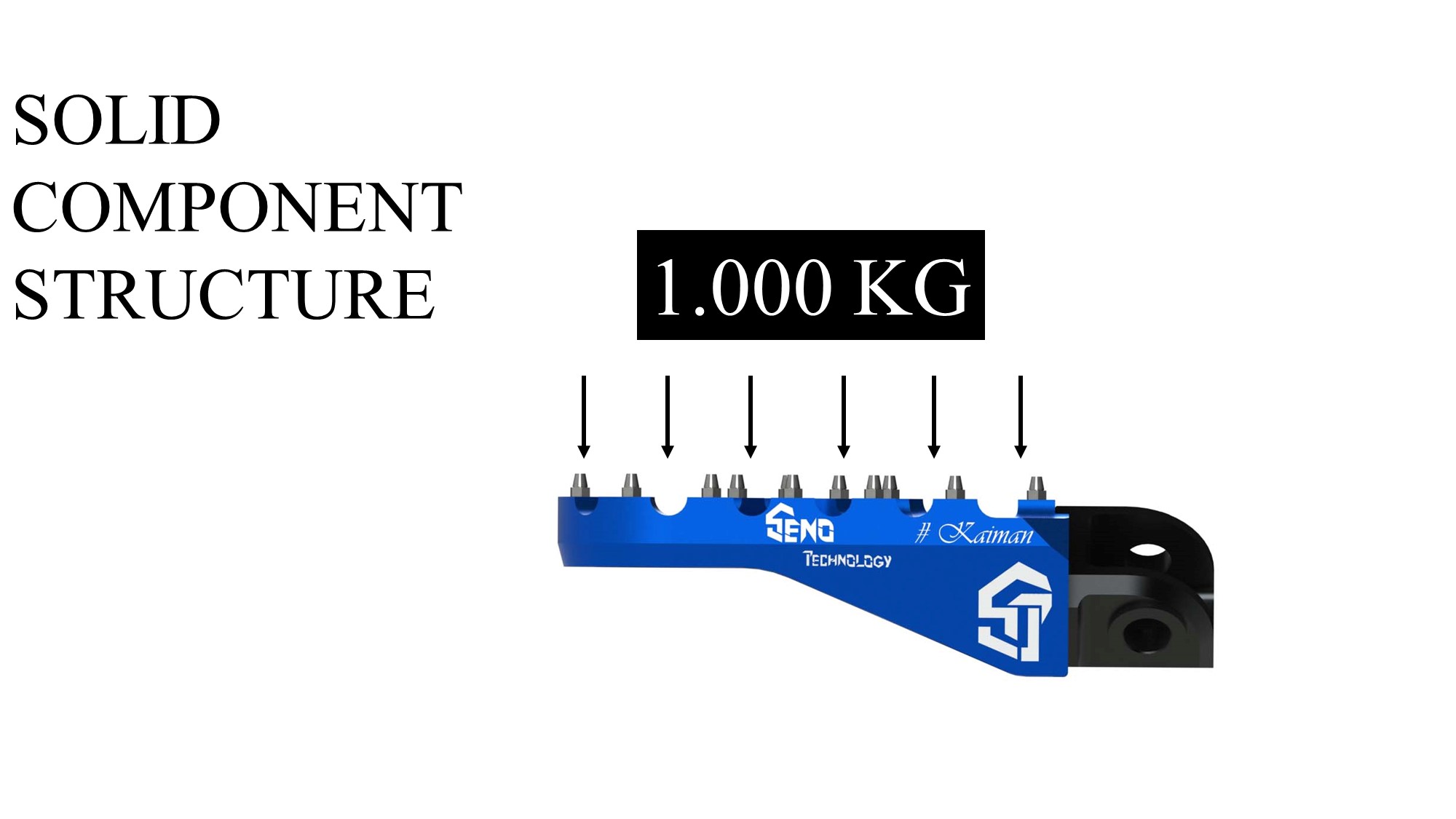 Solid component construction;

tested up to 1,000 kg per footrest without malfunctions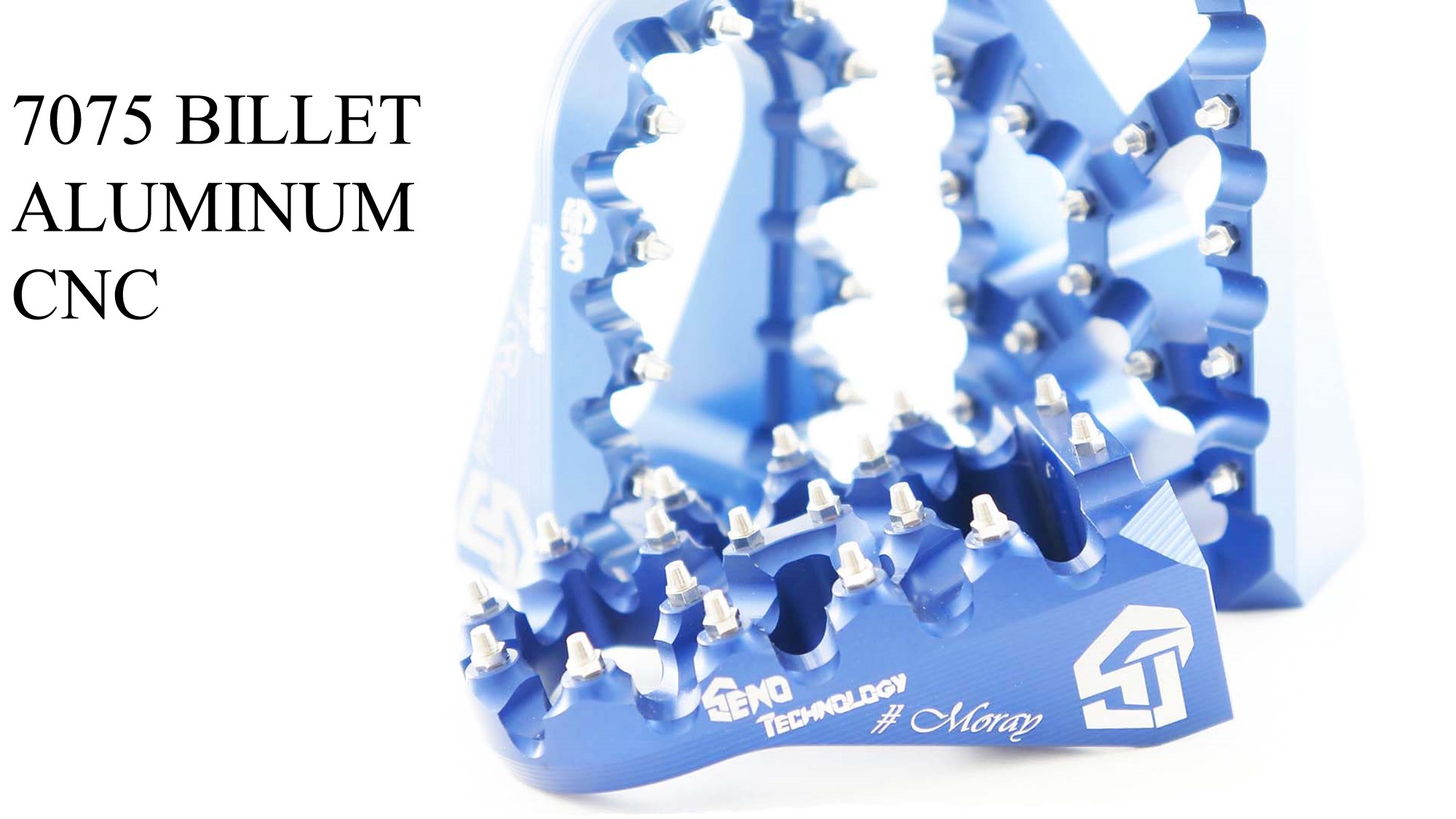 CNC machined 7075 aluminum, finished with an anodized layer + lasered
Patented: SENO® footrest kinematics #Barracuda
Set fits the following models:
Honda CRF 250 04- / CRF 450 02-
Scope of delivery: Set